Irvine Welsh, Crime.
Cover photograph: Cormac Hanley, Getty Images.
W. W. Norton & Company, May 26th, 2009.


William Finnegan, Barbarian Days.
Jacket photograph courtesy of the author.
Penguin Press, July 21st, 2015.


Ottessa Moshfegh, Homesick for Another World.
Jacket photograph: H. Armstrong Roberts/Getty Images. Illustration: Michael Haddad.
Penguin Press, January 17th, 2017.


Kai Bird, The Good Spy.
Jacket photograph: George Baier IV.
Crown, May 20th, 2014.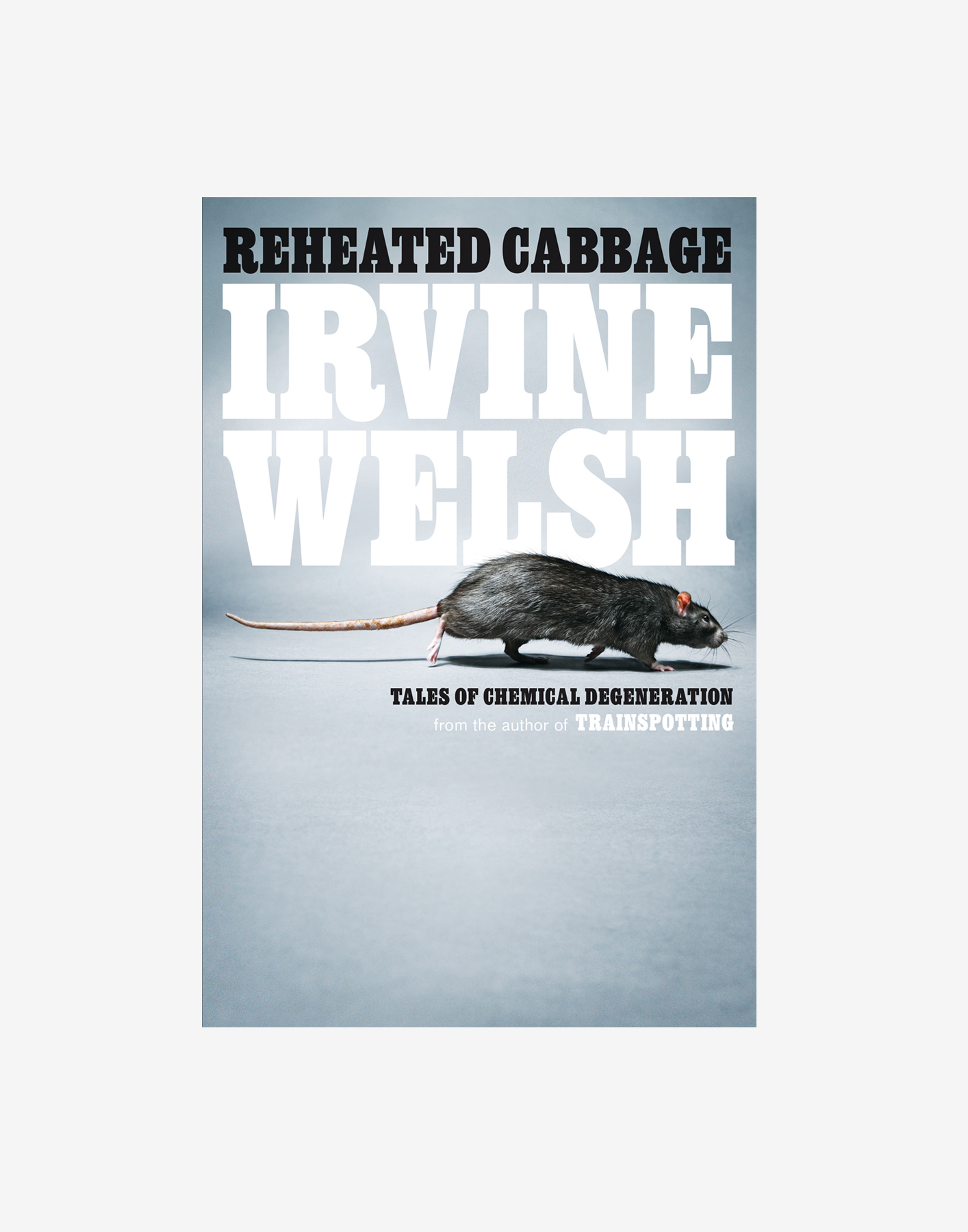 Irvine Welsh, Reheated Cabbage.
Cover photograph: Andrea Fremiotti, Gallery Stock.
W. W. Norton & Company, September 14th, 2009.


Erik Larson, Dead Wake.
Jacket photograph:
Crown, March 10th, 2015.


Mary Norris, Between You and Me.
W. W. Norton & Company, April 6th, 2015.